About Flintloque Management Systems
Flintloque is a management improvement consultancy that works with individuals, teams and businesses to improve performance, allowing our customers to increase their revenue and compete at the highest levels.
By working with Flintloque, you'll learn how to gain and retain more customers, increase your team's motivation and morale, enjoy greater business success, and make more money.
We provide services that span the range of management from supporting new managers as they start out on their careers through to the maintenance of your entire compliance framework using a bespoke, state-of-the art electronic platform.
Everything that we do is rooted in the management best-practice enshrined within International Management System Standards. So, whether you just require a little support at the start of your management career, want a tricky management problem solved within your team, or want your business to be certified to an internationally-recognised management standard, Flintloque can help.
For a FREE 1 hr consultation, the first step on your journey to reaching your maximum business potential, contact us now.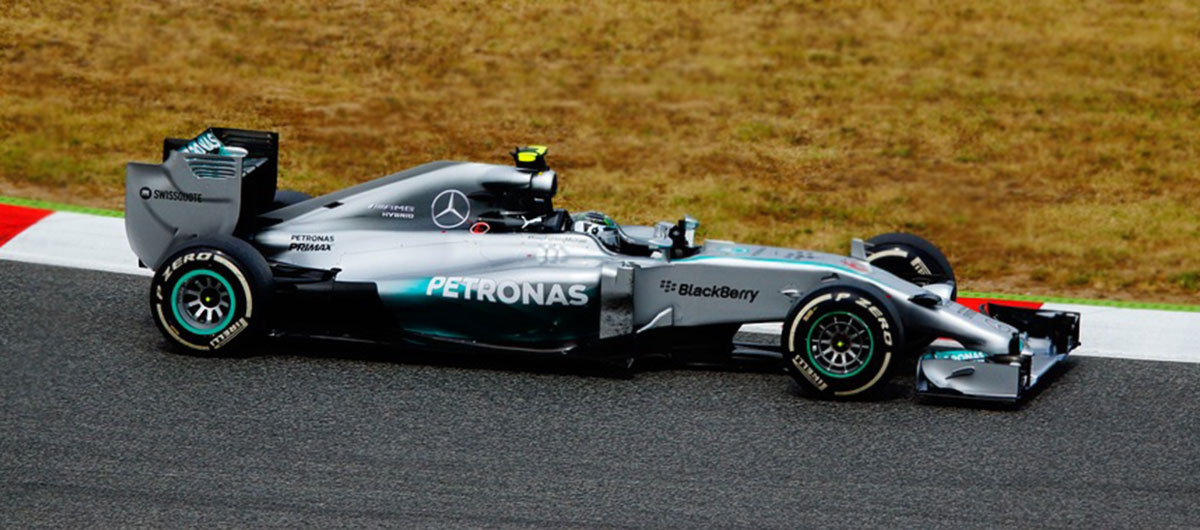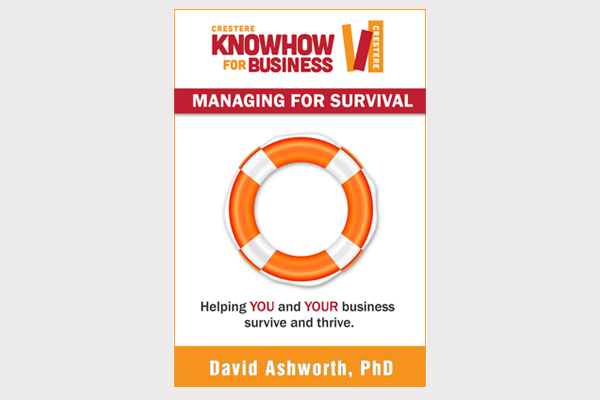 Managing for Survival: Helping YOU and YOUR business survive and thrive Kindle Edition by David Ashworth, PhD
WANT TO KNOW ABOUT OUR LATEST SERVICES AND OFFERS?

Sign up for our newsletter