Flintloque Fully-Managed Compliance
Save Cost And Time With Our FMC
The costly and time consuming tasks of creating a management system, including writing documentation, defining processes and training personnel, can be both a drain on your physical resources and the emotional desire of your personnel to achieve compliance. Investing all available resources merely to get to the starting line is a difficult approach to sell to your people.
Flintloque offers a complete compliance management package to go with the implementation of an ISO 9001:2015 management system. Our Fully-Managed Compliance (FMC) product is a secure, online platform that hosts teams and the experts that support and empower them.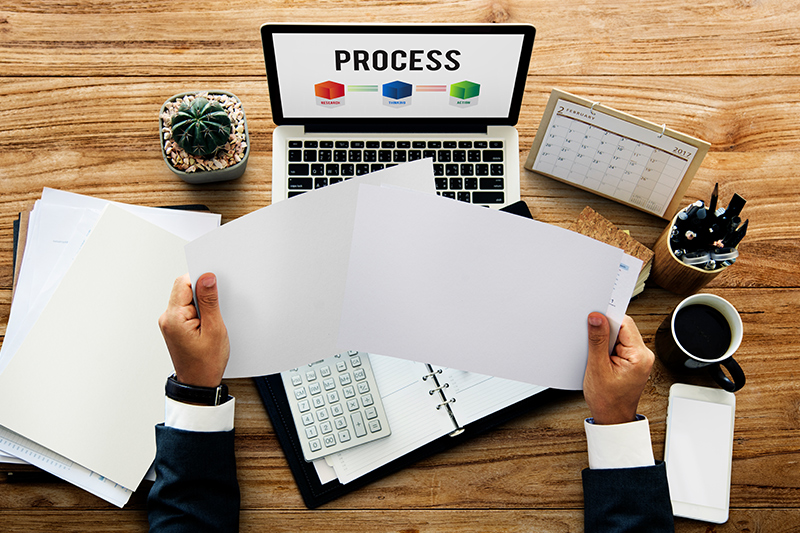 Key Benefits
Reduce the time, effort and costs required to achieve compliance certification
Remote access eliminates on-site dependency and associated expense
No more delays in document and process creation
Prescribe how tasks are to be undertaken and monitor progress
Delegate a task to an expert and consider it done
Users go free, there are no per user license fees
Step-by-step instructions and quick-start reminders
All the facts at your fingertips enabling informed decision making
Training through the platform is available on demand and is user-led
Your Bespoke FMC Workspace
Your Workspace within the platform is feature-loaded, always-on and securely hosted. It comes with ready-to-run processes and a streamlined audit workflow. You can manage, track and support compliance as it happens within your close-knit team or across multiple sites, languages and time zones.
Every business operates within a statutory and regulatory framework; the laws and industry guidelines that govern that business sector. Keeping track of the rapid changes can be difficult; remaining compliant to the myriad requirements can be time-consuming. Flintloque's Fully-Managed Compliance (FMC) product offers a solution delivered through offers a bespoke software platform.
Enterprise-Grade Management Platform
An intuitive feature set that does the heavy lifting of deploying your policies and maintaining the integrity of processes and records.
Expertise is integrated within an enterprise-grade management platform and is capable of scaling with your needs and available budget. You decide how to deploy that in-app expertise on an ad hoc (SOS) or retained (SLA) basis.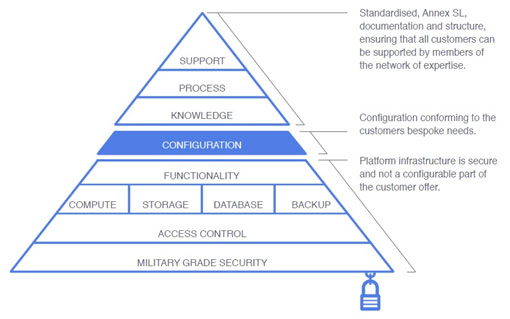 What We Can Do For You
Understanding the Requirements of the Standard
Introduction to "The Five Pillars of Quality" TM
Management System Gap-Analysis
Provision of Template Documentation
Determination of Applicable Statutory and Regulatory Framework
Maintenance of Statutory and Regulatory Framework
Conduct of Internal Audits
Conduct of Supplier Audits
Chairing Management Review Meetings
If you want to reach your maximum potential in business, let us know and we'll see how Flintloque can help.
for your FREE 1 hr consultation