ISO 13485 – The Management System Of Choice For The Medical Device Sector
Within the medical device sector, ISO 13485 is the management system of choice. The Standard takes the fundamental requirements of quality management (as presented in ISO 9001: 2008*) and "tunes" them to provide a management framework for the design and production of medical devices, in-vitro diagnostic devices and active implantable medical devices. The Standard covers documentation of a management system, management responsibility, production, monitoring, etc., but it also requires a focus on aspects such as competence of those individuals making design decisions, the cleanliness of product, post-market surveillance, the issue of advisory notices, etc.
EU Compliance
For companies manufacturing devices to be CE-marked for sale in Europe, implementation of ISO 13485: 2016 provides the simplest solution to meeting most of the requirements of the various European Medical Device Directives. There are over one hundred other standards (the "harmonised standards") that provide the appropriate regulatory framework for medical devices, and knowledge of such is another major requirement for achieving a CE-mark. Without the CE-mark, the medical device cannot be sold within the EU and so a robust, all-encompassing management system is not only desirable, it's compulsory.
Would You Like Assistance Transitioning Your Existing Management System?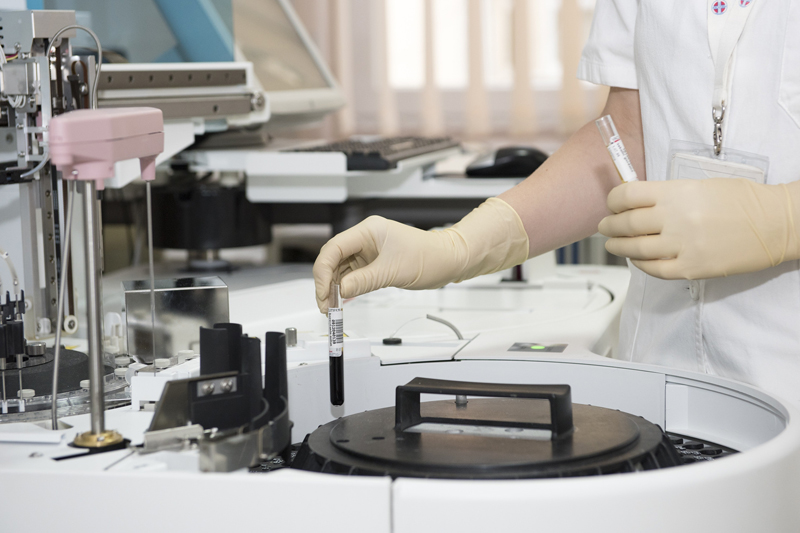 "*" indicates required fields