ISO/IEC 17025: 2005 – Setting The Standard In The Fields Of Testing And Calibration
Organisations that aim to "set standards" in the fields of testing and calibration rather than simply reach them, use ISO/IEC 17025: 2005.
ISO/IEC 17025 specifies the general requirements for the operation of a quality system at testing and/or calibration laboratories. This is a Standard to which organisations must be accredited rather than registered, and demonstrates that they are technically competent to generate valid results, and issue certificates verifying such.
In the UK, the sole body recognised by Government for assessment and verification against international standards of testing and calibration activities, is UKAS (United Kingdom Accreditation Service).
The ISO/IEC 17025 Standard is extremely rigorous and is recommended only for those organisations that require it, for example, because they are operating as a testing or certification laboratory, or for those organisations that want to be at the global forefront of their industries.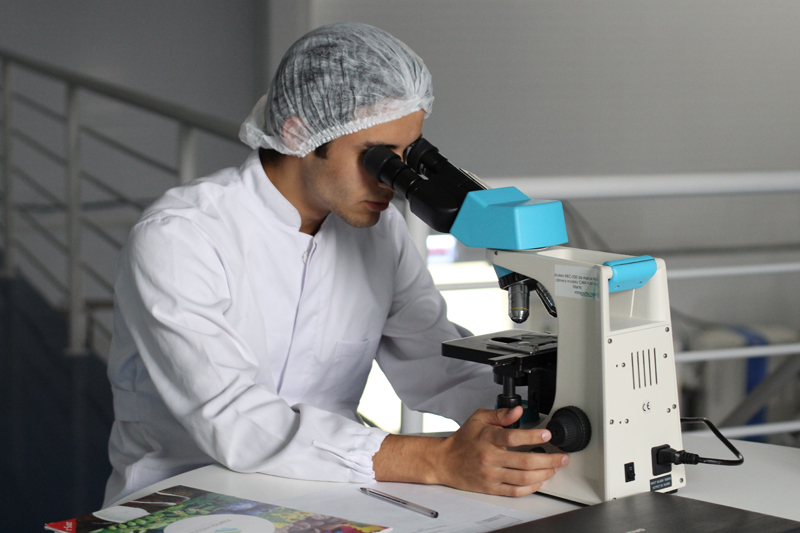 "*" indicates required fields