Flintloque Management Systems
Flintloque helps team leaders and business owners to get the most out of their teams and to manage their businesses successfully. You might want to solve a tricky management problem within your team, you might want an operational process optimised, you might want your business to be certified to an internationally-recognised management system standard, or anything in between. If you require any management system improvement, then Flintloque is here to help.
Whichever type of support you required, we always approach our customers with respect and work with them in the following way:
Analyse
We sit down with you and analyse the existing capabilities of your management system and the competencies of the people within it. Together, we compare what you have with what you need to be successful, and determine where your greatest management strengths are to be found and where your weaknesses lie.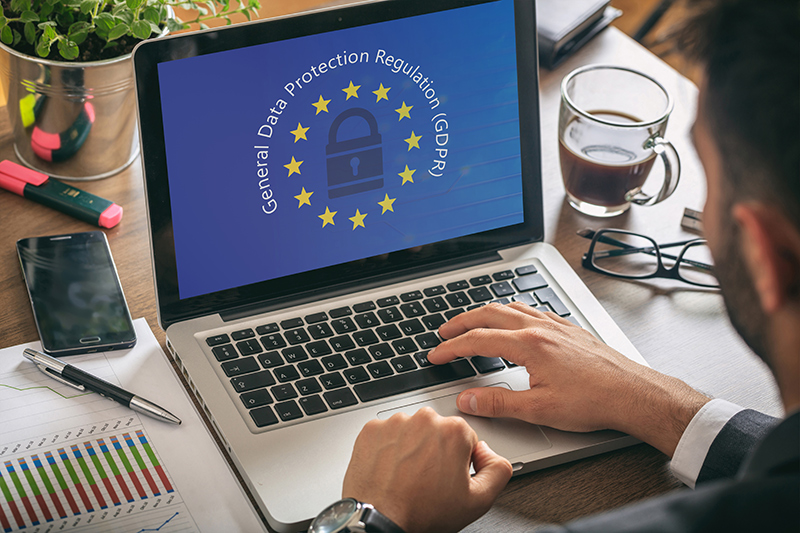 Implement
Working with you, we devise and help to implement a package of team and individual management coaching, training, process and personal development solutions that build on your identified management strengths. At the same time, we aim to eliminate, or reduce the impact of, any weaknesses within your team. If you are interested, then this support can lead to the achievement of an International Management System Standard, demonstrating your commitment to your customers' satisfaction, your personnel's well-being, protection of the environment, your ethical framework, etc.
Improve
We don't just drop a solution in your lap and leave. Flintloque engages in many collaborative projects and that is how we work with our customers. Your success is our success and we will help you to embed a system of continual improvement, including continuing personal and professional development, within your business.
Management System Assistance
If the implementation of an International Management System Standard is not right for you, then we offer a suite of services that will improve the effectiveness of you, your personnel and your business operations. Be assured that all our assistance is guided by the management best-practice enshrined in the various International Standards with which we work, so you are not getting an inferior product, but you don't have to pass a certification test at the end of it.
During our initial discussions with you and your team, we will agree the specific assistance that you require. We work with you to produce a project plan that meets your requirements, your timeframe and your budget. Our suite of services includes:
What We Teach You To Do For Yourself
Successful Training and Competency Assessment
Positive Team Management and Motivation
Leadership and Governance
Promoting Risk-Based Thinking
Effective Management Review and Communication
Controlling Documents and Records
Root Cause Analysis and Corrective Action
What We Can Do For You
Customer Communications Analysis
Strategic Marketing
Determination of Applicable Statutory and Regulatory Framework
Maintenance of Statutory and Regulatory Framework
International Management System Standards
WHAT WE TEACH YOU TO DO FOR YOURSELF
We offer expert assistance in the implementation and improvement of the following management systems:
BS 10012 Data Protection – Specification for a personal information management system, covering the requirements of the General Data Protection Regulations (GDPR)
ISO 9001 Quality Management System – The World's most popular standard for general management best-practice
ISO 13485 Quality Management System for Medical Devices – A management system for the design and manufacture of medical devices, which is essential for CE marking of your device
ISO 14001 Environmental Management System – For businesses wanting to demonstrate their "Green Credentials"
ISO 17025 Requirements for Testing and Calibration Laboratories – Stringent requirements for a management system to allow laboratories to demonstrate competence in their chosen fields
ISO 22301 Business Continuity Management – Creates a more resilient organisation less vulnerable to changes in the business and economic environment
ISO 27001 Information Security Management System – Guidance for the implementation of a rigorous data and information security management system
ISO 37500 Guidance on Outsourcing – Provides guidelines for the management of outsourcing that aims to add value, tap into a resource base and/or mitigate risk to the business
ISO 44001 Collaborative Business Relationship Management System – Requirements for the effective identification, development and management of collaborative business relationships within or between organisations
ISO 45001 Health and Safety Management System – Requirements for the establishment, implementation and maintenance of an occupational health and safety management system
ISO 50001 Energy Management System – For use by businesses that want to improve energy management to reduce costs and carbon emissions
ISO 55001 Asset Management System – An effective system for the management of assets and the delivery of asset management services
PAS 7100 Consumer Product Safety Recall – Code of practice covering the recall of defective or dangerous products and the associated corrective actions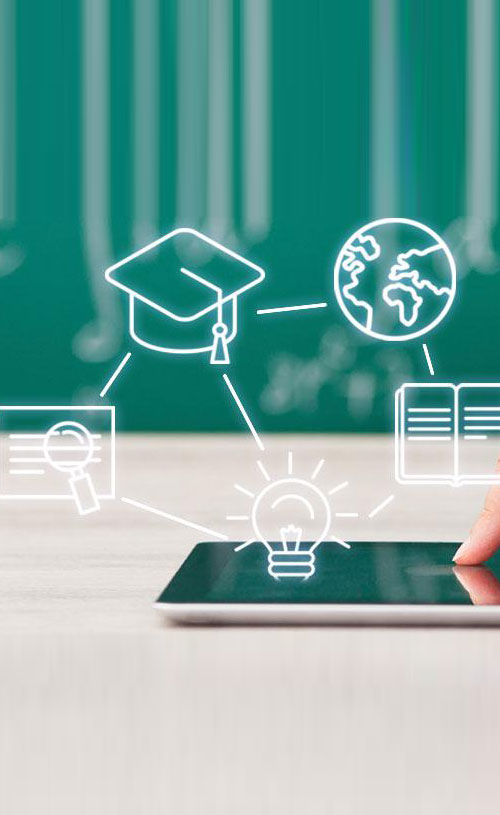 What we Can Do For You
Understanding the Requirements of the Standard
Introduction to "The Five Pillars of Quality" TM
Management System Gap-Analysis
Provision of Template Documentation
Determination of Applicable Statutory and Regulatory Framework
Maintenance of Statutory and Regulatory Framework
Conduct of Internal Audits
Conduct of Supplier Audits
Chairing Management Review Meetings
If you want to reach your maximum potential in business, let us know and we'll see how Flintloque can help.
for your FREE 1 hr consultation