Flintloque Management Training
Flintloque provides support to managers at all levels of management and at all stages of their careers. Many people are promoted to management positions without ever having undergone any formal management training. Solo entrepreneurs will set-up a business, and see it and their teams grow, without themselves being as effective at management as they would like. Wherever you are in your management journey, being more effective in your role is always possible and is always beneficial.
Whichever type of support you required, from training to be more effective at a specific management topic through to on-going management coaching and personal development of your skill set, we always approach our customers with respect and work with them in the following way:
Analyse
We sit down with you and agree where you want your management journey to take you. Then we analyse your existing competencies and, together, determine where your greatest management strengths are to be found and where your weaknesses lie.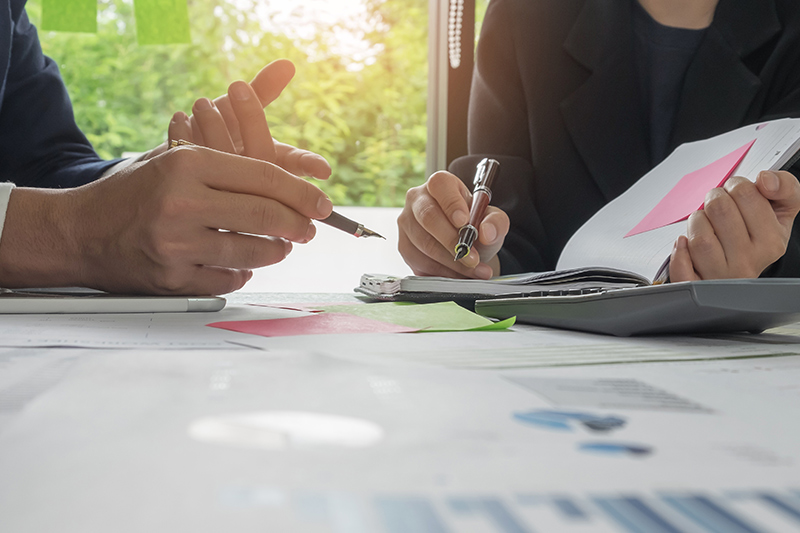 Implement
Working with you, we devise and help to implement a package of management coaching and/or training that builds on your identified management strengths. At the same time, we aim to eliminate, or reduce the impact of, any weaknesses that you have. This isn't a negative; we all have weaknesses, and it is a serious error as a manager to ignore them.
Improve
We will support you for as long as you want us to, throughout your management career journey. Your success is our success and we will help you to continue your personal and professional development as your career and/or business progresses.
If you want to reach your maximum potential in business, let us know and we'll see how Flintloque can help.
for your FREE 1 hr consultation